World Age Group Qualifier Status for Maitland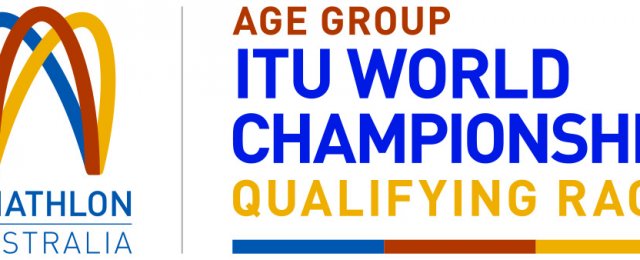 22nd Quarry Mining - Maitland Triathlon
After 22 years the Quarry Mining Maitland Triathlon has been rewarded by Triathlon Australia with Qualifying status in the Long and Sprint distance events for the 2021 World Age Group Championships in Canada in August 2021. Offering 3 events on Sun 8 Nov, the event will be a sell out with COVID reducing the available event numbers to 350, due to mass gathering limits of 500.
Based in the Hunter Valley of NSW, the event is already 65% sold with participants keen to get some racing under their belt in 2020. Set along the Hunter River in the historic township of Morpeth, just 2 hours north of Sydney, the event offers Long, Standard and Sprint distance event. The swim is in the river, 20km looped cycle heads through the village and into lush farmland and the 2.5km looped run cements the events 'country' status with no shortage of cows on course!
Local Mining and Construction company Quarry Mining has again become the major sponsor of the event. The business has also entered a large contingent of employees and customers in the event. They have a huge commitment to the health and fitness of their staff and the community at large.
The triathlon events will offer:
6.45am - Long Distance with 2000m swim, 60km ride and 15km run.
7.05am - Olympic Distance with 1500m swim, 40km cycle and 10km run
7.25am - Sprint Distance with 750m swim, 20km cycle and 5km run.
Organisers are looking forward to making this triathlon the best ever, albeit with COVID limitation. The new race compound and boat ramp will allow extra space to comply with COVID rules. There is also plenty to do in Morpeth village after the race.