Quarry Mining
Quarry Mining has been providing a wide range of quality products, service and support to the construction and mining industry for 30 years. We are committed to delivering ongoing solutions including on-site support, product trialling and procedures training.

Newcastle Herald
The Newcastle Herald - a tabloid morning newspaper published Monday to Saturday - is the only Newcastle-based newspaper serving the entire Hunter and Central Coast regions, six days a week.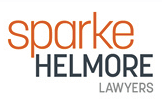 Sparke Helmore Lawyers
Sparke Helmore Lawyers is a firm of more than 800 people working from nine offices across Australia. Our expertise spans corporate and commercial to construction, workplace to insurance, IP to IPOs, mining to manufacturing, and property to procurement.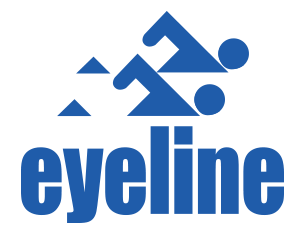 eyeline
Since eyeline produced its first swimming goggle in 1963 (Melbourne, Australia) it has been the leader in producing the highest quality and most innovative swimming designs in the swimming world. Much of what is seen as standard features on modern day swim goggles originated from the eyeline design team. From its beginning as the world's original swimming goggles manufacturer you can now find eyeline products in over 50 countries around the world. eyeline strives to be 'the best of the best' in producing quality products for the swimming and aquatic market. When you purchase an eyeline product you can be assured that quality is the first step in our thought process.