Winery Run - Postponement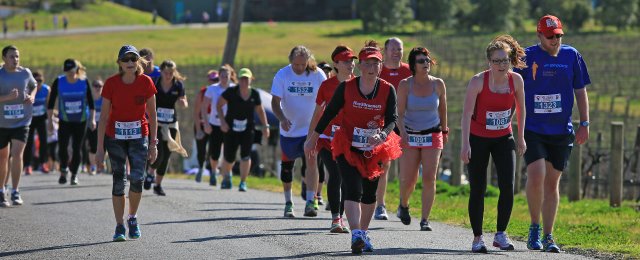 Postponement due to continuing COVID outbreaks. 
New planned date Sun 10 Oct 2021
Due to continuing COVID 19 infections and the expected continuation of restrictions in the Greater Sydney area and beyond, we must regretfully postpone the event to 
Sunday 10 Oct 2021.
All entries are automatically held over to the new date. You do not need to do anything. 
If you are unable to participate on the new date, you have until
Sunday 18 July
to request a refund (minus $10 admin) or transfer the value to another H Events event. Please send all requests to
paul@hevents.com.au
All accommodation changes at the Wandin venue should be directed to their office.  See the link below. 
Please bear with us as we struggle through more updates, changes and communication of this postponement. 
As always the new date is subject to
final approvals, however we do not expect any issues. 
Please pass this information on to any athletes you may have entered who may not receive this email. 
[Sender_Name]
[Sender_Address], [Sender_City], [Sender_State] [Sender_Zip]