Winery Run Cancelled for 2021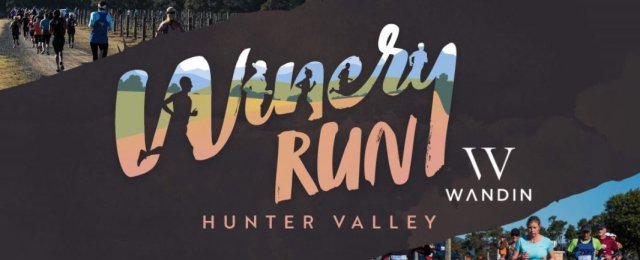 So close.... and yet so far!!!
Next year's event Sun 17 July 2022
After todays (9 Sept 2021)  NSW Government  announcements giving no clear indication about when large scale outdoor events like ours can take place, and if so, certainly not before late October, it is with regret that we are unable to stage the event on 10 Oct 2021. Moving to another date this year, for an event such as ours, which includes Development Applications and substantial traffic changes, is both complicated and costly. We have already been approved twice and can longer move the event to another date this year with any confidence.  
The good news is, we have 1500 race bibs and medals (see below) in the cupboard (luckily not dated), and are committed to surviving this COVID mess. So, we hope to see you at Wandin in Lovedale, Hunter Valley on Sun 17 July 2022. 
All entries are automatically held over to the new date. You do not need to do anything. 
If you are unable to participate on the new date, you have until 
Sunday 1 May 2022
 to:
request a refund (minus $10 admin) or

transfer the entry to another person via our system

transfer the value to another H Events event.
Please send all requests to paul@hevents.com.au 
All accommodation changes at the Wandin venue should be directed to their office.  See the link below. 
We would like to thank the management and staff of Wandin and the residents of Talga Rd Lovedale for their co-operation and support of our attempts to stage this event. We look forward to a long stay in Lovedale. 
Please bear with us as we struggle through more updates, changes and communication of this postponement.