What to expect if you are doing the half marathon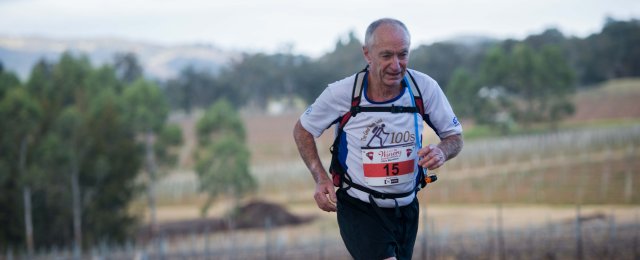 If this is your first NewRun half marathon and you are feeling a bit nervous, then never fear, Hevents spoke to multiple winner of this event Belinda Murray for her race tips.
Hevents: What can first-timer expect from the course?
Multiple half marathon champion Belinda Murray: The amazing scenery the Newcastle course offers. Out of all the runs I have ever done it still ranks as one of the most scenic and beautiful courses in Australia. On a different note though, do not expect a flat course either. Luckily the scenery helps distract you from the hills.
Hevents: Where are the heartbreak parts of that course, and what advice do you have for conquering them?
BM: The turnaround point, Memorial Drive and Kind Edward Park would be the three mentally tough points in that particular race. My advice to help conquer them would be do not go out too hard too early in the race. Make sure there is still some energy to tackle the hills, or in the case of the 10km Hill2Harbour, do not attack the hill too hard too early. I would aim to be running up the hill at a steady pace as it is far more effective and efficient than trying to sprint up the hill. Sometimes the time it takes for you to recover from taking the hill too fast can be detrimental to the rest of your race. It would be better to finish strong if you still have something left in the tank rather than blowing up early on in the race. Including some hill repeats during training in the lead-up to the race will not only help physically but mentally when it comes to the race day.
Hevents: What are your tips for refocusing if your mind starts to wander during a half marathon?
BM: Sometimes it is good to let the mind wander during the half as the time
seems to go without thinking about the pain, but it is also important not
to let the mind wander too much as the time will slow down quite quickly.
To help with this I generally keep an eye on the watch every km and think
about what I am going to eat at the end! I often think it¹s only a small
part of the day so I can rest for the rest of the day if I stay on task now.