Pre Event Carb Loading Dinner with Scott Westcott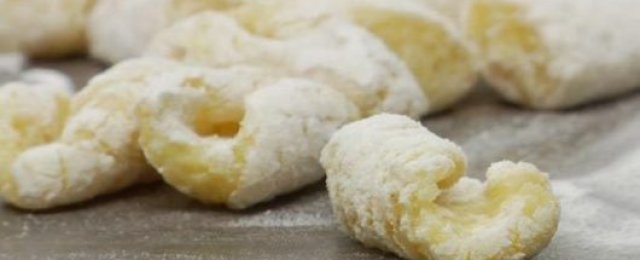 To celebrate our new venue at Wandin we will be staging a pre event carb loading dinner with a very special guest speaker local marathon legend Scott Westcott on Saturday 17 July from 6.30pm. The dinner will be staged at the Wandin Cricket Pavilion room right next to the event compound. Dinner will be sumptuous pasta dinner served to the table of homemade gnocchi with seasonal veg and a slowed cooked beef brisket pappardelle pasta, sourdough, French butter, cheese and fruit grazing board plus tea and coffee. Drinks will be available for purchase at the bar.
We are fortunate to have the local Rio Olympic Marathon Runner Scott Westcott as our guest speaker. Scott will entertain you with memorable stories of his running career over 30+ years including both Commonwealth (4th place) and Olympic Games selections, with a prized Marathon PB time of 2:11.36. At 45 Scott is still competing at an elite level and recently completed a half marathon in a 'smoking' 1:07.12. Scott is also a coach to several aspiring Olympians and can answer any question you have about how to get the most out of your running.
On hand will be the Event and Race Director to answer questions about Sunday's race.
Places are strictly limited due to venue size, so book immediately below to secure your space.