Triathlon & Aqua Bike - Standard Distance

Race Sponsor
Sun
4 Feb
Start:
6:30am
Location:
Stockton near Newcastle
Distance:
1500m swim, 40km cycle, 10km run
Price:
Individual from $195, Relay Teams from $220 (plus processing fee)
An opportunity for a personal best time on this very flat and fast triathlon course.
Who's it for?
Those who have trained for the Standard Distance in triathlon or relay team. There is aldso an aquabike option, which is a swim and cycle only option.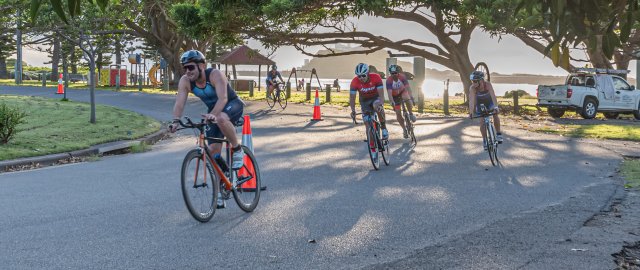 Test yourself on this great new flat and fast course.
All Event Information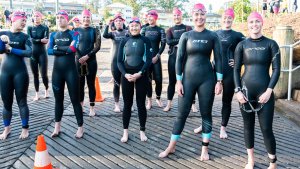 Share:
Event Races
Course Video
Updates