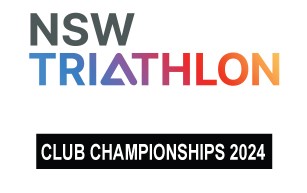 Sat 25 May 2024
Forster Tuncurry
Race on Sat 25 May 2024 in Forster. Race with your mates...not against them!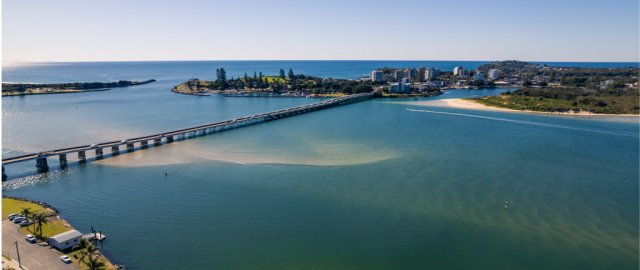 About the Event
The iconic NSW Triathlon Club Championships has long been the 'end of season' trip where members get to race 'with' their fellow club members, as opposed to "against" them. Set in the idealic seaside town of Forster Tuncurry in Midcoast NSW, the event is exciting, beautiful, challenging and 'a blast' all at once. Anyone competing in the event must be a standard or premium members of NSW Triathlon affiliated club for the season 2023-24. As per their membership selection. We look forward to seeing you racing in the birthplace of long course racing in Australia, Forster on Worimi Country.

VOLUNTEER SIGN UP -coming soon
Keen to help out and also help your local Tri Club gain valuable point for the Club Champs,. Sign up below!!!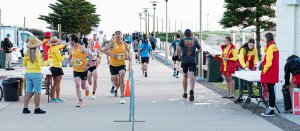 Share:
Course Video
Updates