2020 event cancelled due to COVID 19. See updates for details. Medals and bibs available.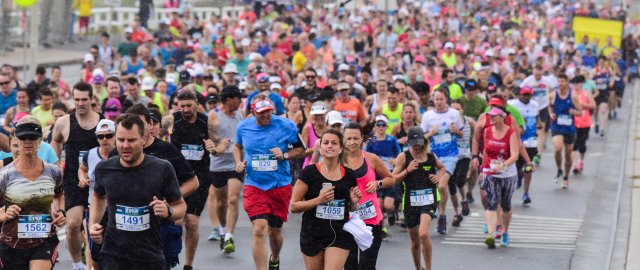 Regretfully, and in the interest of respecting the NSW Public Health orders we must cancel the 2020 event. Mine Super NewRun is just too large and complex to stage within the current restrictions. See the updates page for full details on options for existing entries, including the option to get the 2020 bib and medal sent to you as a reward for completing your event in your time and location. https://hevents.com.au/news/mine-super-newrun-2020-cancelled-/
Fundraise for Mates In Mining
Every year, over 2,500 people die by suicide in Australia. Three out of four suicides are male, making it the leading cause of death for males aged 25-44. Mates in Mining believe suicide is preventable and workplace programs have been found to be effective in a number of circumstances.Our goal is to raise as much money and awareness as possible to support Mates in Mining so they can continue making a positive difference in the lives of our miners.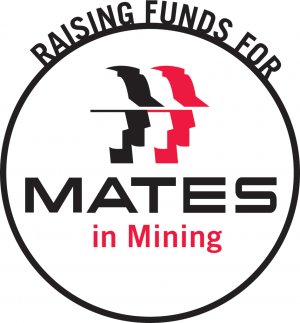 Share:
Course Video
Updates