Sparke Helmore Triathlon to reconnect with Newcastle City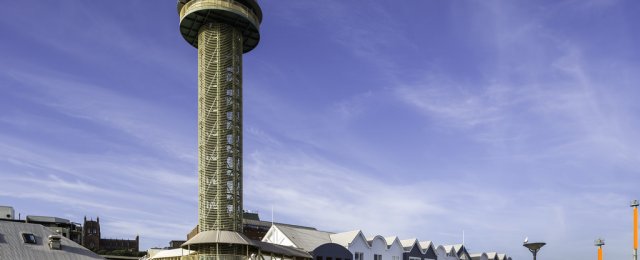 After 25 years as the Hunter's most successful triathlon, in 2018 the Sparke Helmore Newcastle City Triathlon is again beging staged at the Queens Wharf precinct of Newcastle Foreshore. The Triathlon will be held on Sunday 25 February and is expected to draw larger spectator and participant numbers than it has seen in previous years. More than 2,000 participants and 3,000 spectators are set to flock to the reinvigorated district, bringing welcome prospects for local businesses. 
Along with the move, the event has re-adopted its original moniker—the Sparke Helmore Newcastle City Triathlon. "Sparke Helmore Lawyers started the event in 1994 to promote corporate fitness around the newly-developed Newcastle Foreshore. In 2018, the Sparke Helmore event continues to promote healthy living, giving participants and spectators the opportunity to connect with and experience the renewed precinct, surrounded by one of the most picturesque and unique courses in Australia", said Event Director of 17 years, Paul Humphreys.
Still catering for novice and professional triathletes, entries are open to individuals who can complete three legs on their own (swim, cycle and run) and to relay teams (participants completing one leg each). "We have a lot of people who have progressed from being part of a relay team in our shortest event, to three years later completing the longest event as an individual", said Humphreys. "So many people want to continuously challenge their fitness and this is the perfect event for them."
Entries are now open for the Corporate/Enticer distance of 300 m swim, 15 km flat cycle and 3 km run; Sprint distance with 750 m swim, 22 km cycle and 5 km run; and the longer Olympic distance of 1500 m swim, 37.5 km cycle and 10 km run.