Event Entry Rejection for participants outside Hunter, Central Coast and Newcastle Region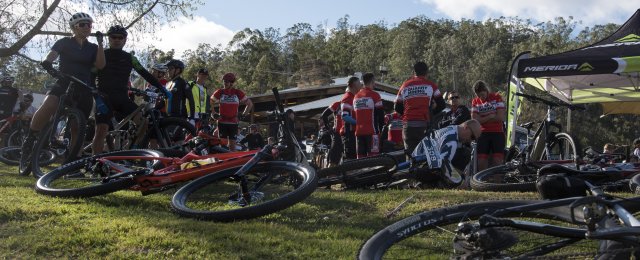 Event Entry Rejection Notice
It is with much disappointment that we must advise that a strict condition of our recently updated approval is that we must comply fully with the NSW G
overnment Community Sport COVID recommendations, that requires us to reject 
any event participant who resides o
utside our region. We have defined our region as Hunter, Newcastle and Central Coast.
  They will 

of course receive a full refund or they can request to transfer to 2021. 
We had anticipated that there was some discretion within these guidelines given the unique nature and location of our event and recent low COVID case numbers. We have however been advised there is no discretion available. We have expended all available appeals. In 25 years of staging event we have never been in this situation before and we are truly sorry to have to do this. 
The event is proceeding for defined region participants. We apologise for the inconvenience and disappointment of those from outside our defined region. 
If you have any further concerns please contact me (Paul ) on
 0249348138 or email, paul@hevents.com.au 
Kind Regards and apologies 
Event Director - H Events