Changes to Marathon Course and Relay teams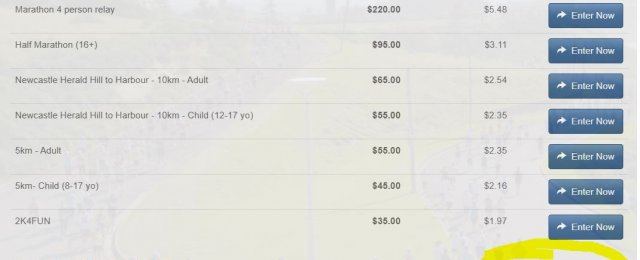 For those still registered as a member of a relay team for the event there is a change to the number of laps. 
If you are in a 3 person team, you will need to decide if:
You will add a person to the team, at no cost. 
Allow one person to run 2 laps
Mix up and or change the team in general
Of course, you still have the option until Feb to withdraw...... but that would be 'no fun'!
If you want to add a person or change members around, the person who set up the team can log into their account and make the changes by going to the Entry Page 
https://theautomatedclub.com/HEvents/Enter/newrun2021
  and clicking the Changes button down the bottom. (as in the attached picture) If you have forgotten your password, just click Forgot Password. You need to use the email address you used to set up the account.