Point Run Enduro
Cancelled -PointRun - Enduro - 2 HOUR
Event Cancelled -Sat 2 Nov 2019
Cancelled -PointRun - Enduro - 2 HOUR
Sat
2 Nov
Start:
12:00pm
Location:
Lake Macquarie
Distance:
Most laps/km combo over 2 hours
Price:
$100 (Plus processing fee)
The new trail run event will test runners over a 2 hour duration to see how many kilometres they can run over a combination of 2 looped courses. The tricky bit is, however only full laps count for any course. The courses will not be announced until race day and runners will need to decide which course they should do so to accumulate most FULL laps and kilometres combination. Runners come back to the start for each lap and will be given ample encouragement to keep on going.
Who's it for?
For those that love trail running and looking for a challenge, but are not quite up to the 4 hour version.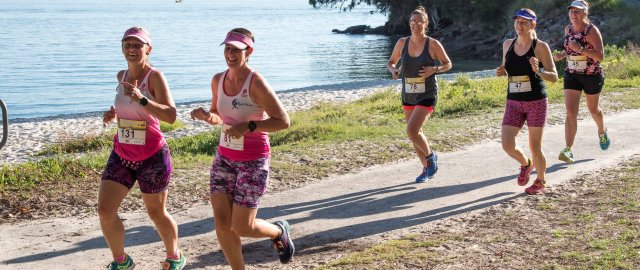 Share:
Event Races
Updates