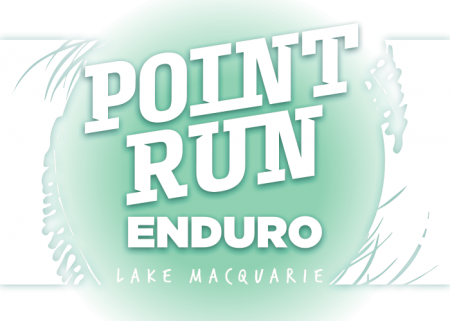 Event Cancelled -Sat 2 Nov 2019
Green Point, Lake Macquarie
Due to unforeseen circumstances this event is cancelled. A new date for 2020 will be proposed.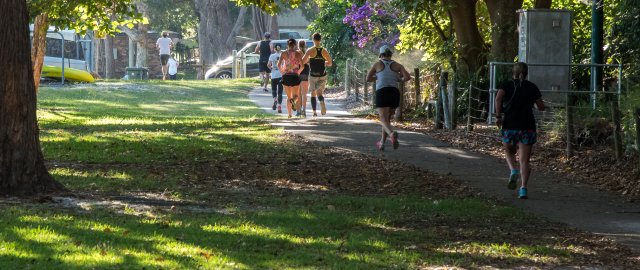 All competitors will be refunded in full.
Event Concept
How far can you go?? Well that depends if you take the 'high road' or the 'low road' of course! This new 4 hour enduro (with 2 hour option) will be staged 2 Nov 2019 at Green Point and will give runners an opportunity to see how many full laps (and subsequent KM's ) they can achieve in 4 hours (or 2). The twist is that you will not know the course until race morning, so you will need to run each loop to work out where you will continue? Do you run the shorter , less hilly lap more often, the longer flatter lap? Remember only km's done in a full lap will count, so you will need to start thinking where you will get best running value.