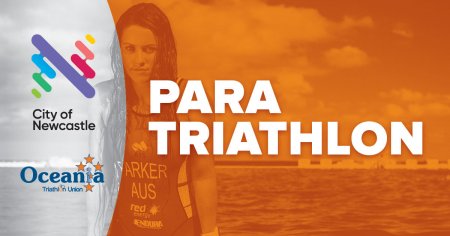 Event information for 2022 coming soon subject to final community consultation.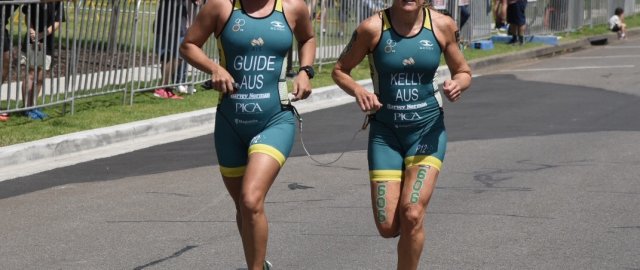 The City of Newcastle Paratriathlon will be held on DATE TBA on the Foreshore of Stockton. The event will showcase the sport of Paratriathlon and also the City of Newcastle.
The event will consist of a 750m swim in the Newcastle Harbour, 20km cycle leg in and around Stockton, and finish with a 5km run around the Stockton Foreshore.
Share:
Course Video
Updates