City of Newcastle Paratriathlon
City of Newcastle Paratriathlon
TBA
City of Newcastle Paratriathlon

Race Sponsor
Sat
1 Jan
Start:
7:00am
Location:
Newcastle Foreshore
Distance:
750m swim, 20km cycle, 5km run
Price:
$55 (plus processing fee)
The City of Newcastle Paratriathlon will be held on DATE TBA on the Foreshore of Newcastle Harbour. The event will showcase the sport of Paratriathlon and also the City of Newcastle. Elite entrants will be competing for valuable racing leading into the 2021 Olympics. The event will consist of a 750m swim in the Newcastle Harbour, 20km cycle leg in and around Nobbys and Newcastle Beaches, as well as Fort Scratchley and Customs House, and finish with a 5km run around Horseshoe Beach and Pit Lane.
Who's it for?
Qualified and categorised Paratriathletes .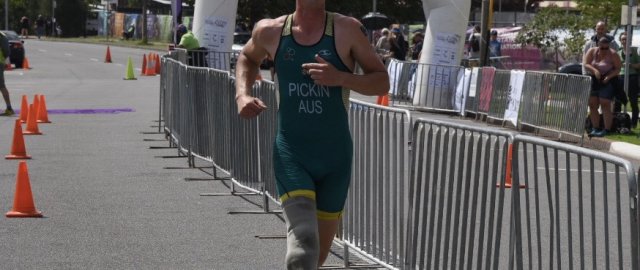 Share:
Event Races
Course Video
Updates