TBA 2020
Newcastle, Australia
Thanks for attending our first race. We look forward to growing the event in future years!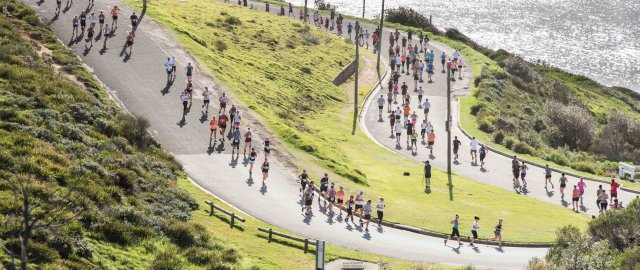 The Newcastle International Half Marathon event, hosted by AustCham and Tao Kung Pao is a fantastic opportunity to push your limits along the pristine headlands of some of Australia's most famous coastline.
Are you ready to push yourself to your limit, then this 21.1km event is for you! The event will be a timed and accredited race and seeks to attract some of the best athletes the world. The events has $10,000 in prize money on offer.