Island Triathlon Festival
Stockton Sunset 7k
3-5 Feb 2023
HIT 106.9 Stockton Sunset 7K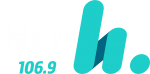 Race Sponsor
Fri
3 Feb
Start:
6:00pm
Location:
Stockton near Newcastle
Distance:
7km
Price:
Adults $45 (plus processing fee), Child $25, Family of 4 $126
Part of the City of Newcastle Island Triathlon Festival, this 7km running event will be staged on Friday evening giving those competing on Sunday an opportunity to have a pre event hit out. It also gives support crew and the local running community the opportunity to get involved in this Multi-Sport Festival.
Who's it for?
Anyone who is capable of running or walking the 7km course. The profile is very flat and the event is conducted on mostly concreate paths along the Foreshore of Stockton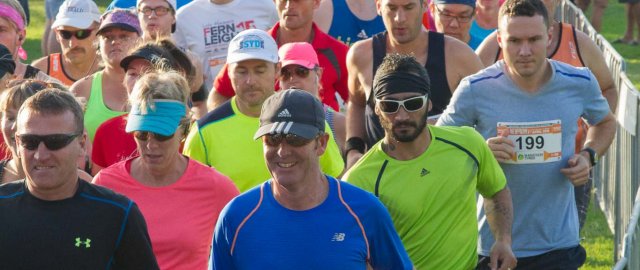 Get involved in this great new sport festival in Stockton
All Event Information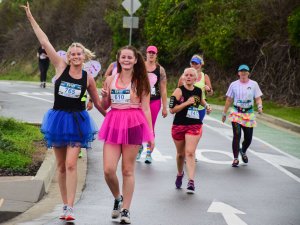 Share:
Event Races
Course Video
Updates