Island Triathlon Festival
Oceania ParaTriathlon
3-5 Feb 2023
Oceania Paratriathlon (tbc)

Race Sponsor
Sun
5 Feb
Start:
9:00am
Location:
Stockton near Newcastle
Distance:
750m swim, 20km cycle, 5km run
Price:
DATE TO BE CONFIRMED
Classified Paratriathletes
Who's it for?
DATE TO BE CONFIRMD - Classified Paratriathletes. There is a race briefing for the event at the General Washington from 3.30pm on Sat 12 March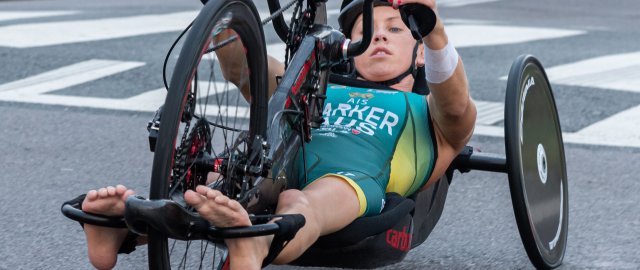 Come and see some of the best ParaTriathletes in Oceania take on this new course and earn points towards World Cup Championship Points.
All Event Information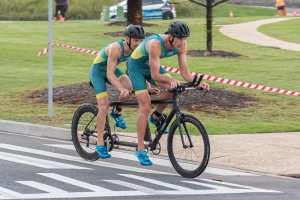 Share:
Event Races
Course Video
Updates