Do the 5 for Police Legacy - Lake Macquarie
New date 12 Oct 2019
Lake Macquarie
Run postponed to Sat 12 Oct 2019. See below for notice on refunds.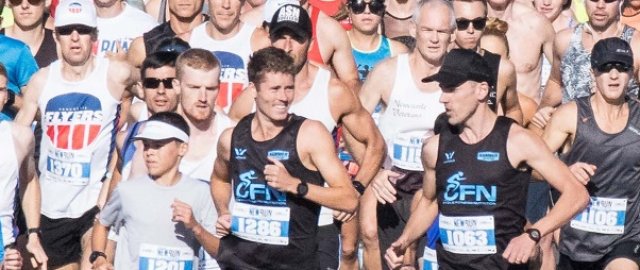 After consultation with the Police Legacy organising committee, due to forecast rain and the consequences on other Police related exhibits and stalls planned for Sat 22 June, this run event has been postponed until Sat 12 Oct 2019. Runners who still wish to participate will have their entry rolled over to the new date. If this date is not suitable, we can issue a full refund. The committee apologises for any inconvenience. Please email paul@hevents.com.au with any questions.
H Events is again assisting the local Police stage a fund raising event for Police Legacy. The event will be a 5km running event staged from Speers Point Park in Lake Macqaurie. The event will be part of a larger event including Police services Expo and local markets held on Saturday 12 Oct 2019.
About Police Legacy
NSW Police Legacy is a strong and compassionate 'profit for purpose' organisation providing services to police legatees and members of the wider police family across the State. Today, Police Legacy enhances the lives of approximately 1,000 police legatees by providing professional and compassionate support to the families who have suffered a loss through the provision of meaningful benefits, services and advocacy.