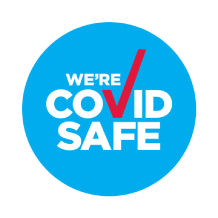 BE COVID SAFE
Let's beat this!
Our general H Events response to COVID 19 for upcoming events. Updates coming soon.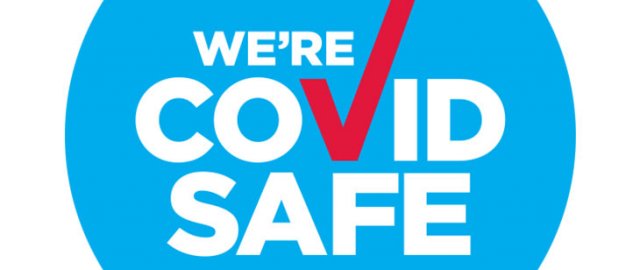 This page will outline our response to the COVID 19 health crisis. As a small Hunter based business we are, like many, doing our best to respond to the health crisis and still offer some semblance of normality to our events and services. Of course, the dynamic nature of the crisis means that planning months ahead for events is difficult. This page will attempt to keep you informed on our ever changing calendar of events and new processes and operational initiative we will be implementing. 
The main point we which to make is that we will do our very best to present our events in a responsible and health conscious manner. As a small local business based in the Hunter, we are here for the LONG RUN (excuse the pun). Given the current likelihood of an extended period of limits on how we can operate, we will need to do things differently on event day and we will also ask you to behave differently. We hope you can accept this, for the longevity of healthy and fun participant sports events.
Thanks
Paul & Hanne Humphreys
H Events