AW139 Ultra for Everyone
Results
1-28 June 2021
Results for 2020
As the actual physical tasks completed in this virtual event are done without our input, you are required to add your own results. This process is:
Once you select your event challenge and enter you will be sent a confirmation email
In the confirmation email there will be a link to your personal data entry page
Enter your distance and time and hit submit.

You can also add a map and or photos, but this is not compulsory.

Your results will be uploaded and will display on the result board
Once you have completed your selected distances, you will be able to access a completion certificate.
Notes on results Integrity
Although we have mechanisms in place to detect cheating, the success of the event relies largely on the honesty of the participants. No matter what measures we put in place, cheats will find a way!
By entering false results, you are only really cheating yourself and wasting your own time and money.
There are no prizes for first place. These challenges are about pushing yourself, having some fun and raising money for our charity partner.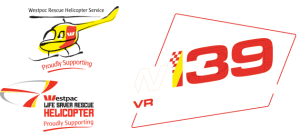 Share:
Event Races
Course Video
Updates