AW139 Ultra for Everyone - Well done, make sure you down-load your certificate! $53,000 raised!!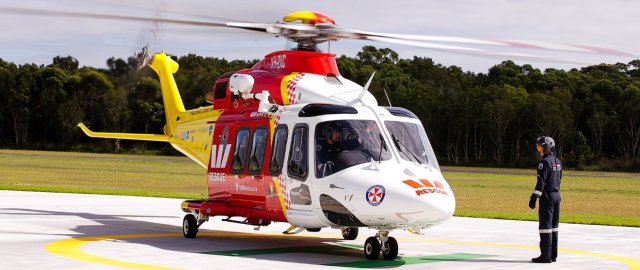 Welcome to the inaugural AW139 Ultra for Everyone!
This new community driven Virtual Fundraising event held over month of June will give you the opportunity to challenge your fitness and raise funds for the Northern NSW Helicopter Rescue Service workhorse AW139 helicopters.
With the Service having to postpone fundraising events, creative new initiatives are crucial to ensuring the Rescue Helicopters continue to be there for the community during times of need… introducing the 'AW139 Ultra for Everyone'.
To participate in this Virtual Event, just enter, select your discipline/s and swim, cycle, or run your selected combination of 139 on your favourite track to complete the challenge. You will be able to log your completed tasks on our results page, and include maps and other information you would like to share with other participants. Those completing the distances, will receive a finishers certificate and be in the running for a pool of great prizes from our valued supporters. This includes helicopter rides, cycling kits, entry vouchers and much more.
And remember, it's the racing that is virtual, not the task. You do have to physically complete the challenge you select, so make sure you read the rules and log your distance.
Do more than raise a sweat!
If you would like to make a real difference in the fundraising for the Service, click below and ask your friends to support your challenge, by donating. Every dollar helps.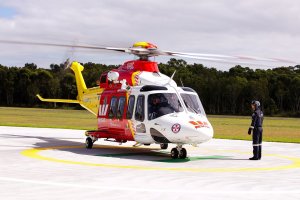 Share:
Course Video
Updates