H Tours - Alpine Austria
Jan 2024 Winter Tour
Next tour TBC
Jan 2024 Austrian Winter Tour
Sat
7 Jan
Start:
10:00am
Location:
Hopfgarten, in Brixen Valley, Tyrol, Austria
Distance:
14 nights, (6 - 20 Jan 2024)
Price:
TBA
This tour is planned for Jan 2024 and will feature a very special combination of 4.5 star luxury accommodation, great skiing over the biggest connected ski region in Europe, special alpine snow walking tours, tobogganing on some of the longest tobogganing tracks in the region, sleigh rides, tickets to the best World Cup Ski event in Europe, gluwine and much much more. More details available soon.
Who's it for?
Looking for a white Christmas....just after Christmas. This place is coooooool!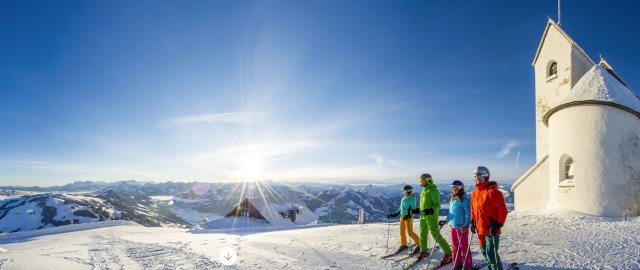 VIDEO OF SKIWELT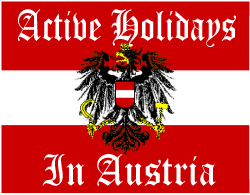 Share:
Event Races
Updates