H Tours - Alpine Austria
2023 Summer Tour
Next tour TBA
June 2023 Austrian Summer Tour
Sat
11 Jun
Start:
12:00pm
Location:
Hopfgarten, in Brixen Valley, Tyrol, Austria
Distance:
14 nights, 15 days (11 June - 25 June 2022)
Price:
TBA
An 16 day active holiday tour based in Hopfgarten, in the Brixen Valley, Tyrol Austria. The tour features a local Austrian/Australian couple as hosts, 4.5 star modern accommodation featuring state of the art wellness infrastructure, including breakfast and most evening meals, guided MTB, Cycling, Trail Running/Walking tours, Tyrolean evening, tours of Innsbruck and much more.
Who's it for?
This tour is designed for those who want to have a relaxing holiday with healthy activities and options in one of the worlds most pristine alpine regions. Register on the ENTER NOW button to get more information.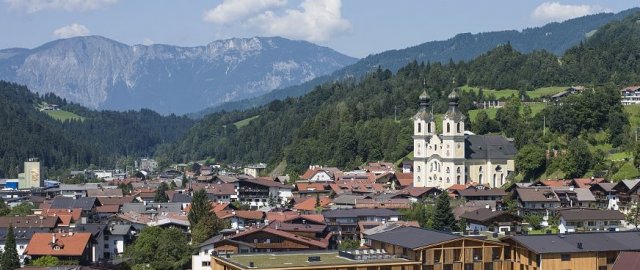 To enquire about the tour or attend the information night register on the ENTER NOW button at the top.
Share:
Event Races
Updates