Welcome Hunter Podiatry as Naming Rights Sponsor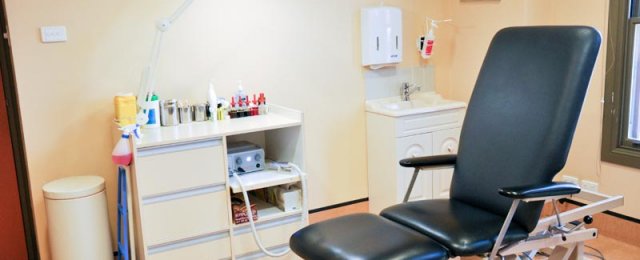 H Events woudl like to annocue and welcome our new Maitland River Run Naming Right Sponsor, Hunter Podiatry. At Hunter Podiatry Services they pride themselves on being recognised as the region's leaders in the delivery of foot care and lower limb injury management. Their professionalism and highest standards of care have seen them help over 30000 patients with foot and lower limb problems over the last 30 years. Established in 1981 Hunter Podiatry Services has continually evolved and currently offers the experience of seven podiatrists in three modern, convenient clinic locations. 
Hunter Podiatry Services has been providing solutions for foot and ankle problems to the people of Maitland and the Hunter Valley and offer over 50 years in collective experience and podiatric knowledge.
The team at Hunter Podiatry Services are passionate about providing the highest standards of care and management solutions to all foot, ankle and lower limb problems.
All of their podiatrists regularly attend education workshops and seminars in order to stay abreast of the most up-to-date and cutting edge international advances in podiatric treatments.
Hunter Podiatry embrace the philosophy of exceptional service with cross referral and interaction with other health professionals to offer you the best solutions in podiatric management, keeping you pain free and optimizing your foot health and general wellbeing.
Hunter Podiatry centres have established strong professional relationships with the region's General Practitioners, Surgeons, Osteopaths, Rehabilitation, Orthopaedic and Rheumatology specialists, Chiropractors, Physiotherapists, Massage therapists, Paediatricians and paediatric OT's.
They believe in treating you, as the patient, not just the foot. These strong professional networks allow for the highest standards in collaborative care and well being.
Hunter Podiatry Services maintains the best treatment outcomes result from thorough consultation and questioning coupled with the latest technology in diagnostics and biomechanical analysis (the science of human movements).
Once they have diagnosed your complaint one of their highly qualified podiatrists will offer "gold standard" evidence based treatment protocols to have you back on your feet and pain free in the shortest practical time frame.
For more information go to the webiste www.hunterpodiatry.com.au